Ariana Madix from Vanderpump Rules believes one reason why James Kennedy and Raquel Leviss split was due to his refusal to seek therapy once he got sober.
She addressed a question about any red flags she saw in their relationship on Watch What Happens Live with Andy Cohen. Leviss and Kennedy shared on social media that they decided to split after rumors surfaced that they broke up during the reunion.
Was James Kennedy's issue with 'rage and pot' Andy Cohen asked
Madix said Kennedy's refusal to seek help was problematic. "I say this with nothing but love in my heart for James," she said during the WWHL After Show. "But I think when he stopped drinking and became sober. But there were other issues that he was not going to … His kind of refusal to go to real therapy honestly is a huge red flag for me."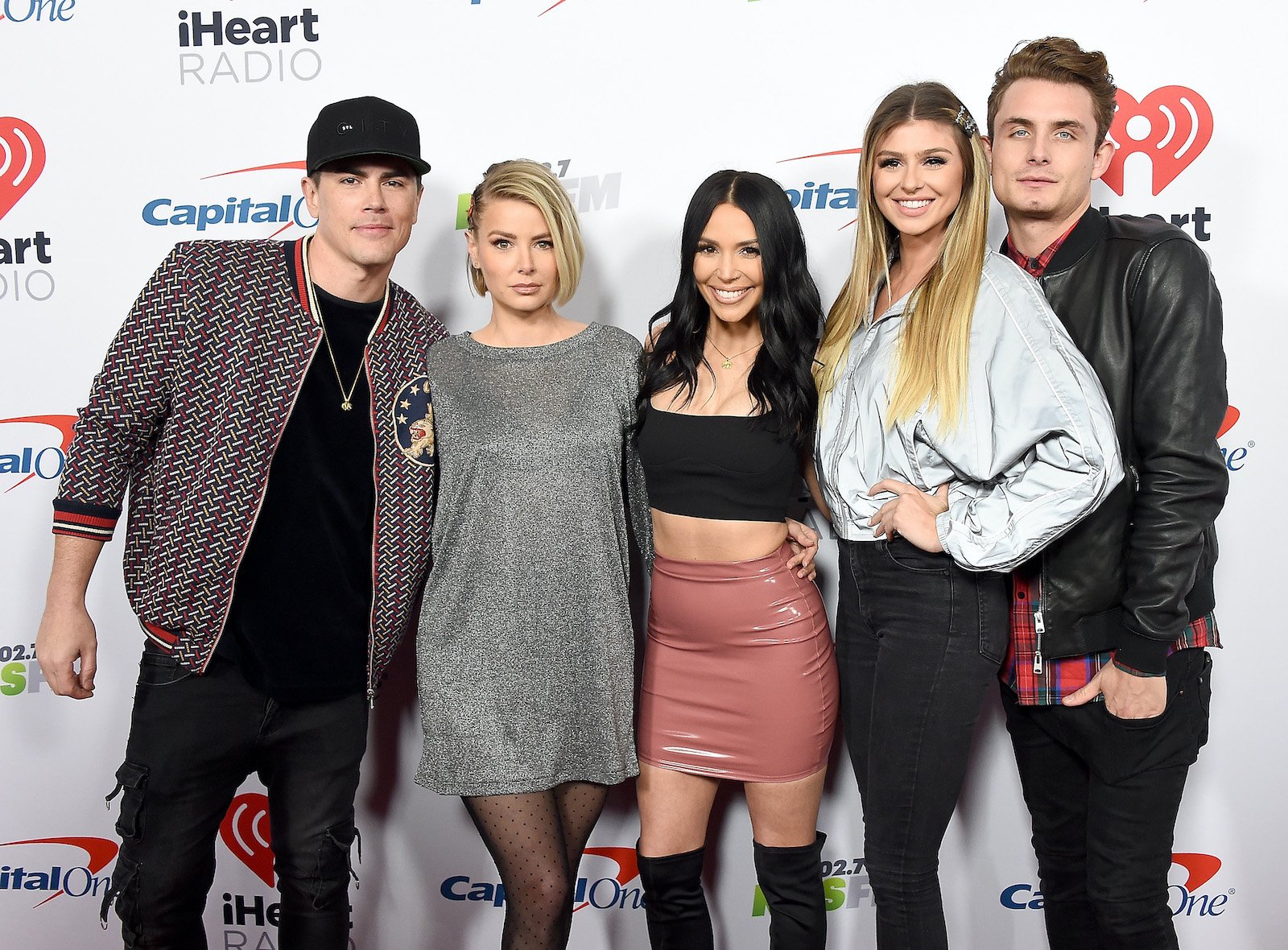 As she spoke, WWHL host Andy Cohen added, "Rage and pot?" as being his big red flag. But Madix laughed, "Yeah, sure."
Kennedy opened Vanderpump Rules Season 9 sharing he was no longer drinking alcohol but was using marijuana. He later connected with a sober family friend who said he would help Kennedy quit all substances, and also to take it one day at a time.
James Kennedy discussed his relationship with weed on 'WWHL'
Leviss seemingly supported Kennedy's marijuana usage, sharing that his problems were with alcohol. "I will be honest, the weed it helped me quit the alcohol for good," Kennedy said during a recent WWHL appearance with Leviss (via Bravo). "And it's like, I will quit weed, also, when the time comes, but it's like, I just don't feel like I should quit right now. There's no point, it doesn't harm me. It doesn't affect my life in a negative way, so why quit?"
Levis added, "I don't mind when he smokes weed because his issue doesn't lie with weed; it lies with alcohol."
Kennedy reflected on the year, post-Vanderpump Rules reunion, and after he shared that he and Leviss had split. "Last day of filming today and what a year it has been (to say the least) today one chapter ends and a new chapter truly begins for me," he posted on Instagram.
"Not sure what I'm going to do but I do know one thing, I will continue my journey without alcohol, I will find my true self and the music never dies. Thank you to all my friends that have reached out I appreciate you all so much. Cheers," he added.
James and Raquel want different things, a source revealed
While Kennedy and Leviss are remaining quiet about their split, a source close to the Vanderpump Rules couple said they simply want different things. "It was a tumultuous relationship," the unnamed source told US Weekly. "[Raquel] still wants the best for him. They had a happy time together. She's also grown as well and this relationship outgrew her. She has grown into being a strong woman."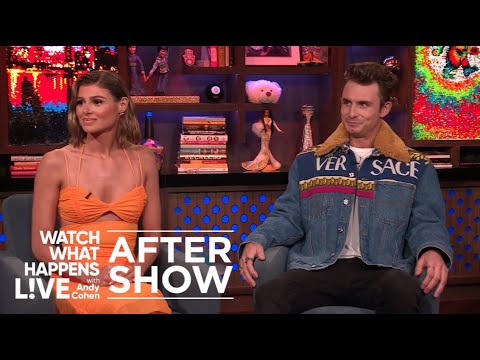 "They both want different things," the source added. "They don't have love anymore in terms of a romantic relationship, but they still have love for each other as friends. They're really trying to figure out what their lives look like now that they've split. They have a lot of admiration and respect for each other."
Source: Read Full Article