Criss Angel and Shanyl Benson are giving marriage another shot!
The once ex-couple is engaged again – years after their divorce! Over the weekend, Shaunyl posted a heartwarming video on Instagram of the 55-year-old singer and magician asking her to remarry him during a romantic dinner.
With musician Will Gittens' cover of Shania Twain's You're Still One playing in the background, his ex-wife broke down in tears as Criss proposed. And Shaunyl obviously said yes because she then proceeded to stand up and hold his face before planting a big kiss. Aww! She wrote in the caption of post!
"A forever promise from my ex husband/current boyfriend/ future husband lol in our own little bubble of uniqueness. Here's to our wild ride over the last almost 11 years.. with many speed bumps and detours along the way. But after everything my love, you're still THE one. @crissangel forever and ever and ever baby."
Related: Hilarie Burton Thinks Taylor & Travis Are Getting Engaged — How Soon?!
Watch the emotional moment (below):
A post shared by s ʜ ʌ ʊ ɴ ʏ ????✨???? (@shaunylbenson)
Amazing! Criss shared a similar video of the proposal on his own account, writing:
"FOREVER & EVER MY BEAUTIFUL LOVE I PROMISE @shaunylbenson."
A post shared by Criss Angel (@crissangel)
For those curious about the ring, don't worry, Shaunyl later shared a close-up of the sparkler on Instagram Stories. And it appears Criss made sure to give her the best one he could find as she revealed a massive circle-cut diamond set on a gold band. See (below):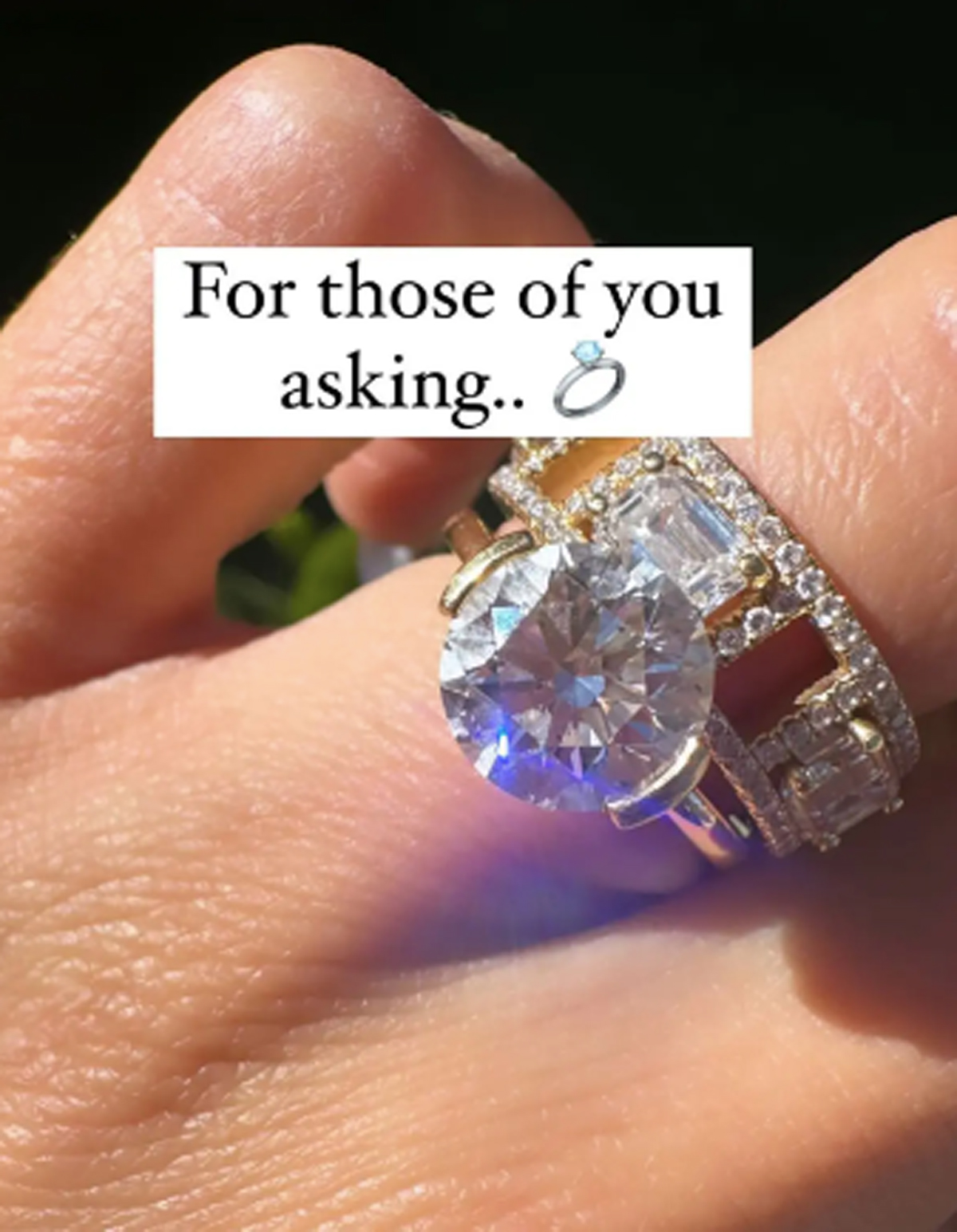 Damn!
For those who don't know, Cris and Shaunyl first got married in February 2015 after three years of dating. However, they divorced the following year. But this wasn't the end of their story! The pair ended up getting back together and now share three kids – 9-year-old son Johnny, 4-year-old son Xristos Yanni, and 2-year-old daughter Illusia!
Congratulations to Criss and Shaunyl! Reactions to the engagement? Let us know in the comments!
Related Posts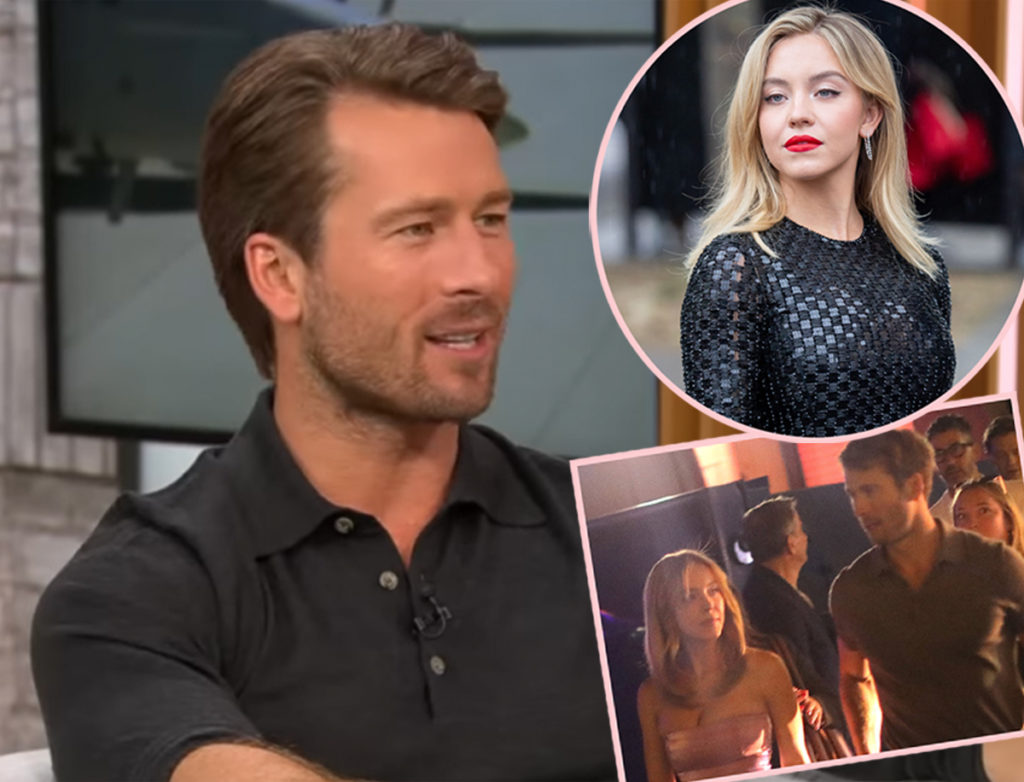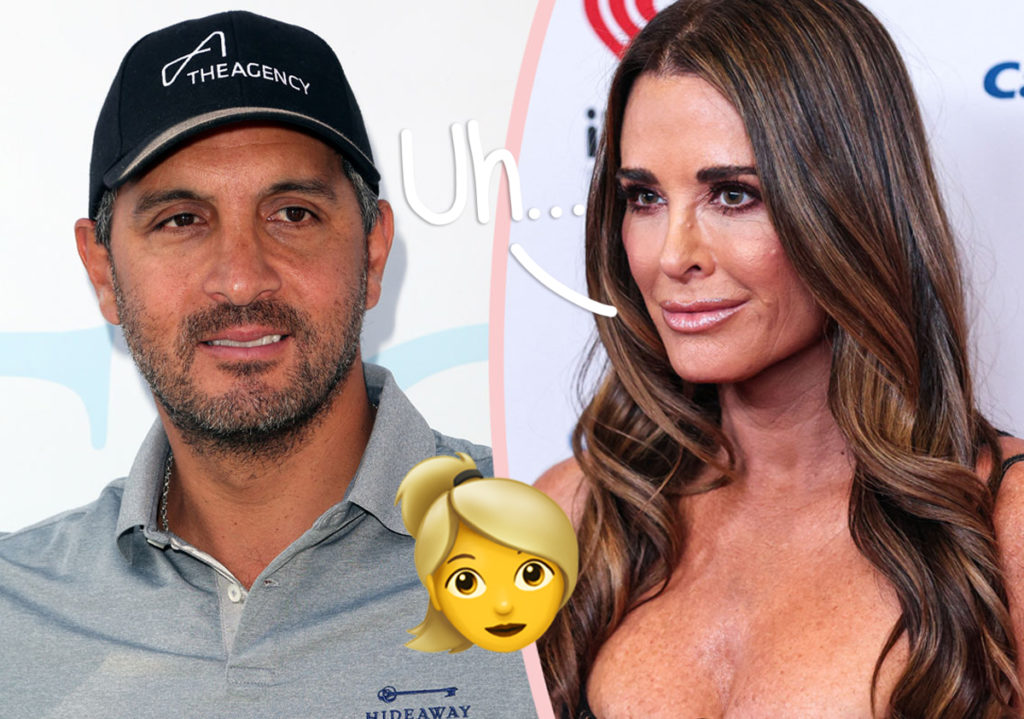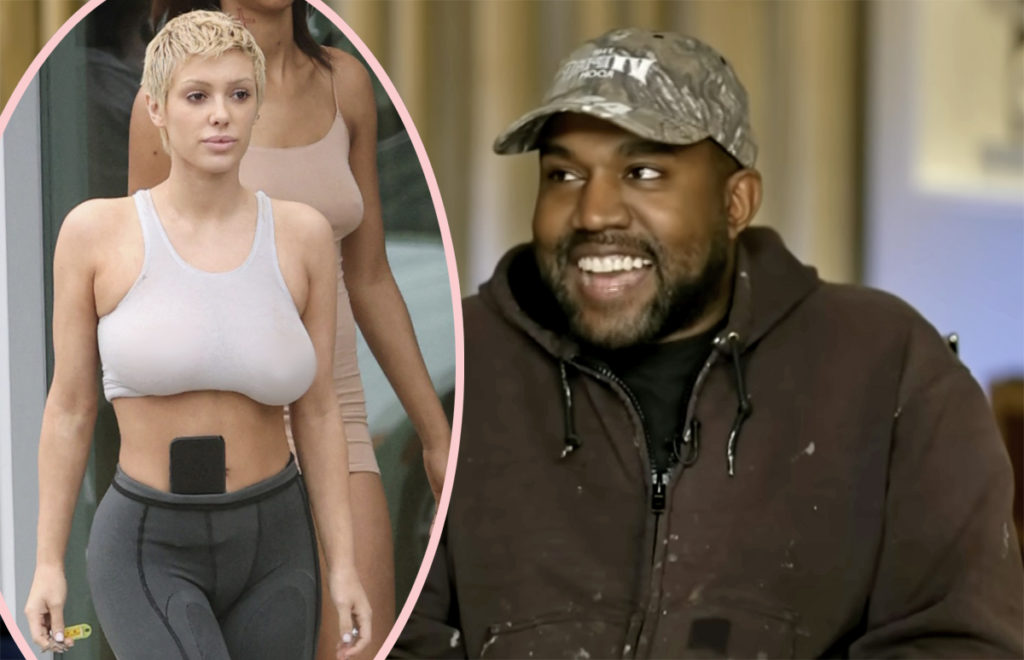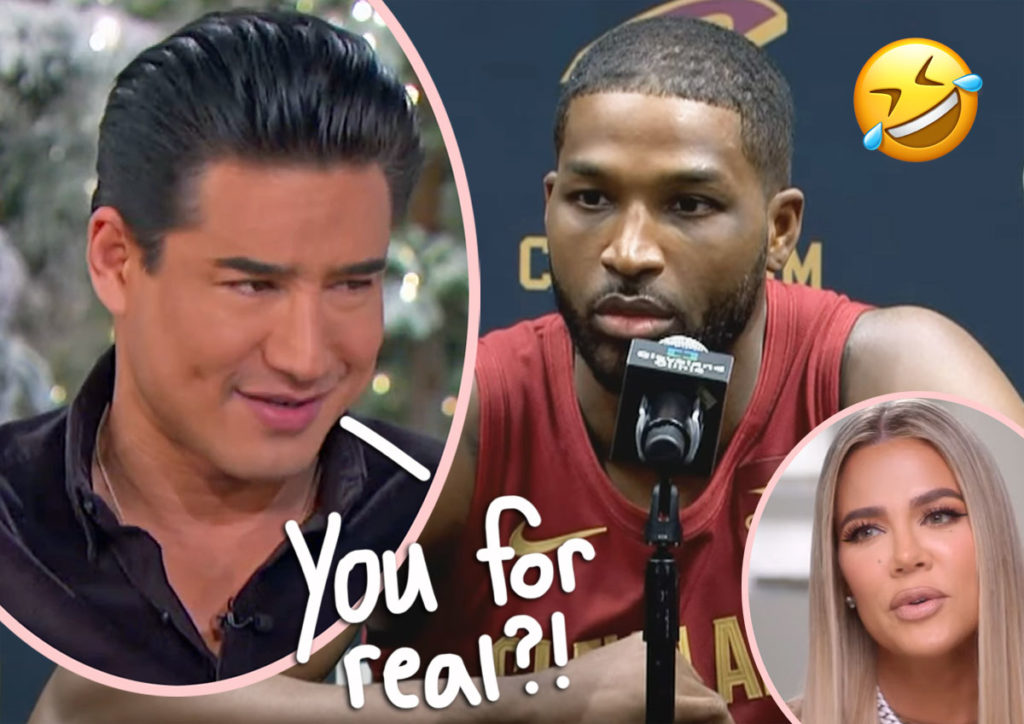 Source: Read Full Article