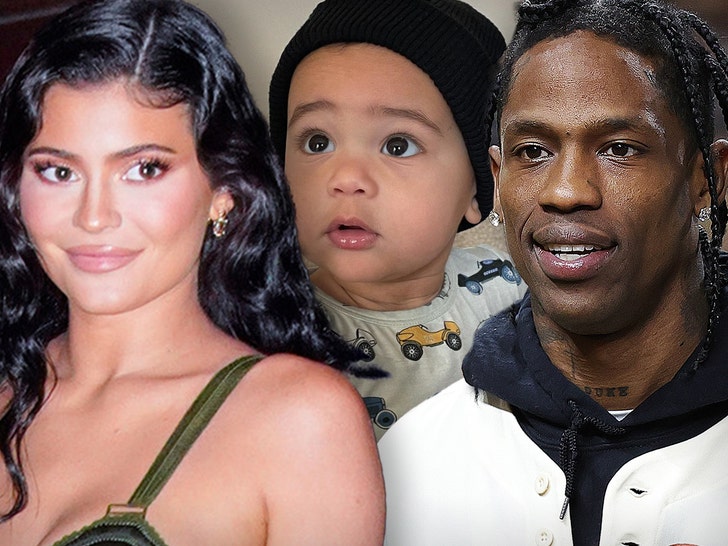 Kylie Jenner and Travis Scott want to make their son's name change official in the eyes of the law … TMZ has learned.
The famous parents filed new legal docs, obtained by TMZ, asking to switch the kiddo's name from Wolf Jacques Webster to Aire Webster.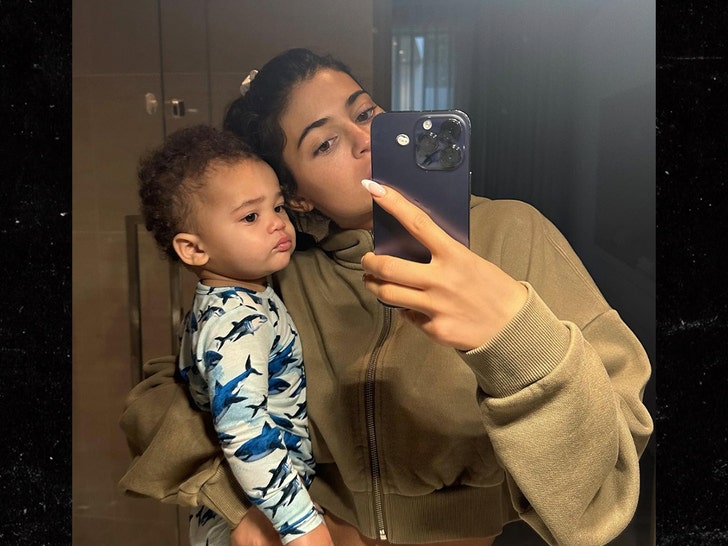 The docs say Kylie and Travis are both on board with the change … and they both signed the petition, which is now making its way through the courts.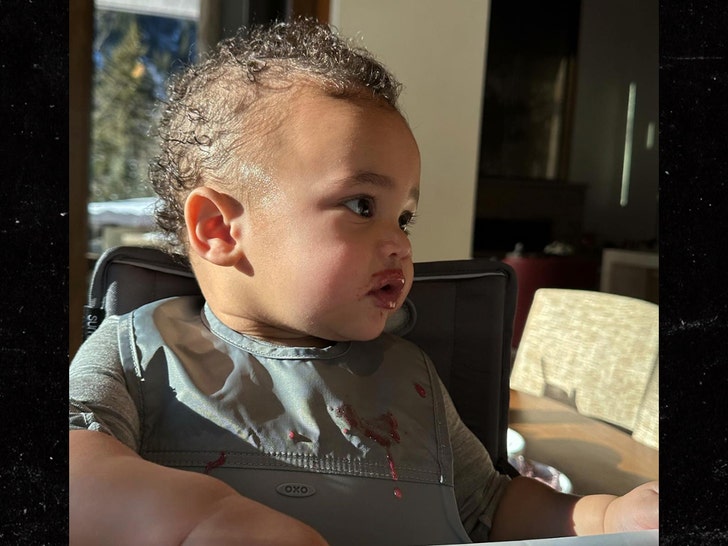 In the docs, Kylie and Travis say they "regret the initial name choice of Wolf Jacques Webster. Now that Petitioners have had the chance to spend time with their baby, they believe the name Aire Webster is a better fit."
Remember … Kylie and Travis announced in March 2022 they were scrapping their boy's original name, Wolf, because they felt like it didn't suit him. He had only been born a few weeks prior to the change of heart.
In January, a few weeks before the boy was set to celebrate his first birthday, Kylie revealed his new name, Aire. The name is of Hebrew origin and it reportedly means "Lion of God."
Kylie and Travis' first child is named Stormi … so Aire fits in with his older sister's name.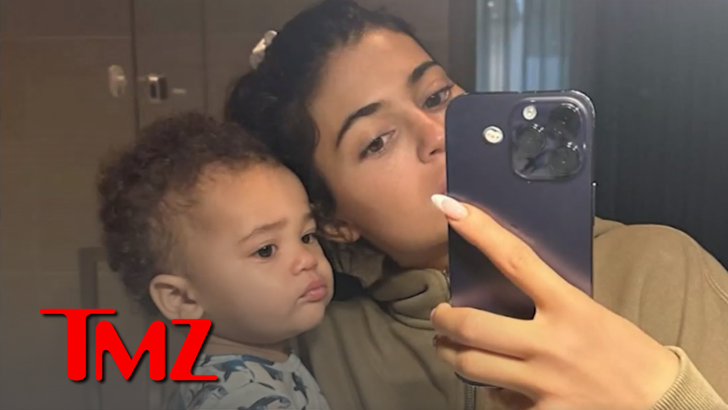 The court has yet to sign off on the name change.
Source: Read Full Article