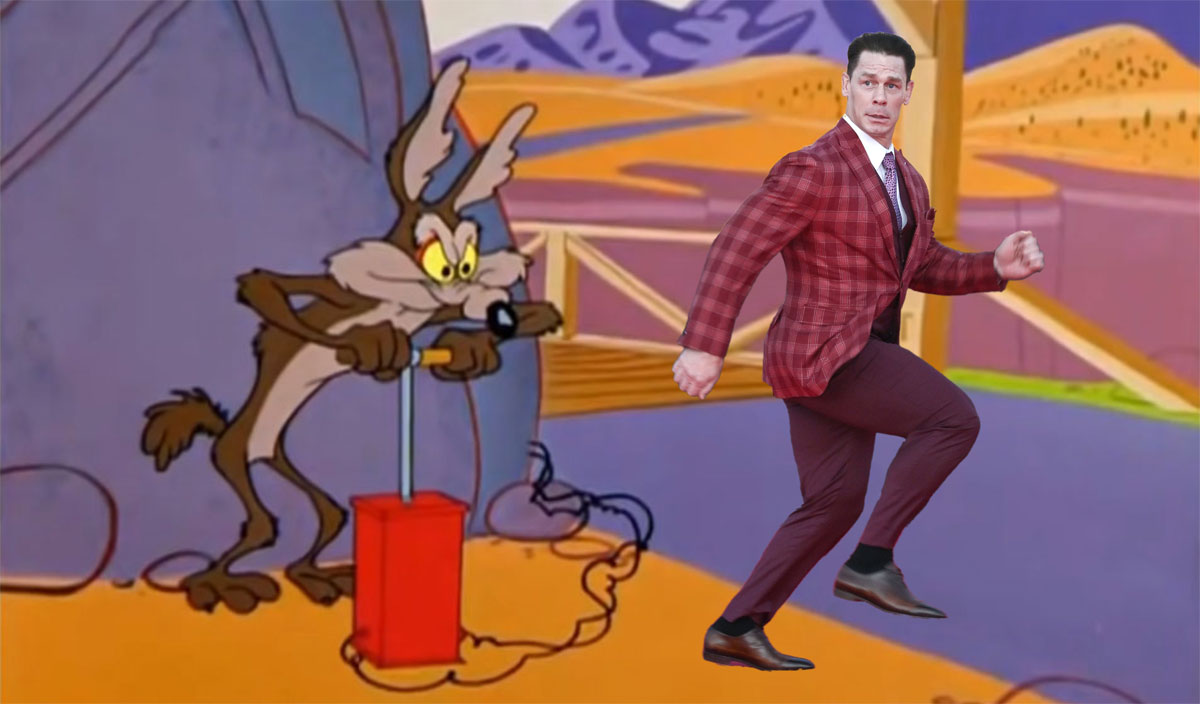 Last year, Warner Brothers abruptly shelved the movie Batgirl, even though it was already completed and ready for release. Reportedly, Batgirl was testing badly, so they just pulled it from release and took a 90 million dollar bath. Now they're doing it again with Coyote vs. Acme. It was a live-action-animation hybrid starring John Cena, and it was slated for release on Max. The movie had a pretty small budget of just $30 million, but I guess the studio decided it was more advantageous to write it off as a loss. It was greenlit before David Zaslav became CEO.
[Warner Brothers] no longer plans to release "Coyote vs. Acme," a live action-animation hybrid starring John Cena, which completed filming in 2022. A similar situation transpired a little over a year ago as Warner Bros. shocked the entertainment industry by shelving the $90 million-budgeted DC adventure "Batgirl" and the kid-friendly "Scoob! Holiday Haunt" as tax write-offs.

Those films, as well as the $30 million "Coyote vs. Acme," were greenlit by the former regime, led by Jason Kilar and intended for release on HBO Max. His successor, Warner Bros. Discovery CEO David Zaslav, has shifted the studio's priorities back to theatrical and felt this movie didn't fit with the new creative direction of the company. The decision also comes after Bill Damaschke took over Warner Animation Group earlier this year.

"With the re-launch of Warner Bros. Pictures Animation in June, the studio has shifted its global strategy to focus on theatrical releases," a Warner Bros. Motion Picture Group spokesperson said in a statement. "With this new direction, we have made the difficult decision not to move forward with 'Coyote vs. Acme.' We have tremendous respect for the filmmakers, casts and crew and are grateful for their contributions to the film."
[From Variety]
The movie might not have tested well, but that's my speculation. I think there are still a lot of people who would have watched it for John Cena alone. The more likely scenario is that this is another tax write-off. Ultimately Warner Bros is showing every creative professional in Hollywood–actors, writers, directors–that they aren't trustworthy. You can go through years of work to bring a movie to life, and they'll just kill it for a tax write off. Who would choose to work with WB now? No wonder Christopher Nolan jumped ship. If Coyote vs. Acme was bad, and there were issues with the script, that's something that should have been fixed while it was in development. The same goes for Batgirl. If there's a story problem, fix it before the film goes into production, not after. From the outside it just looks like WB is setting up these projects to fail on purpose. David Zaslav is showing, once again, that he has no idea how to work with the creatives in his industry.
— Steven Price (@SteveBPrice) November 10, 2023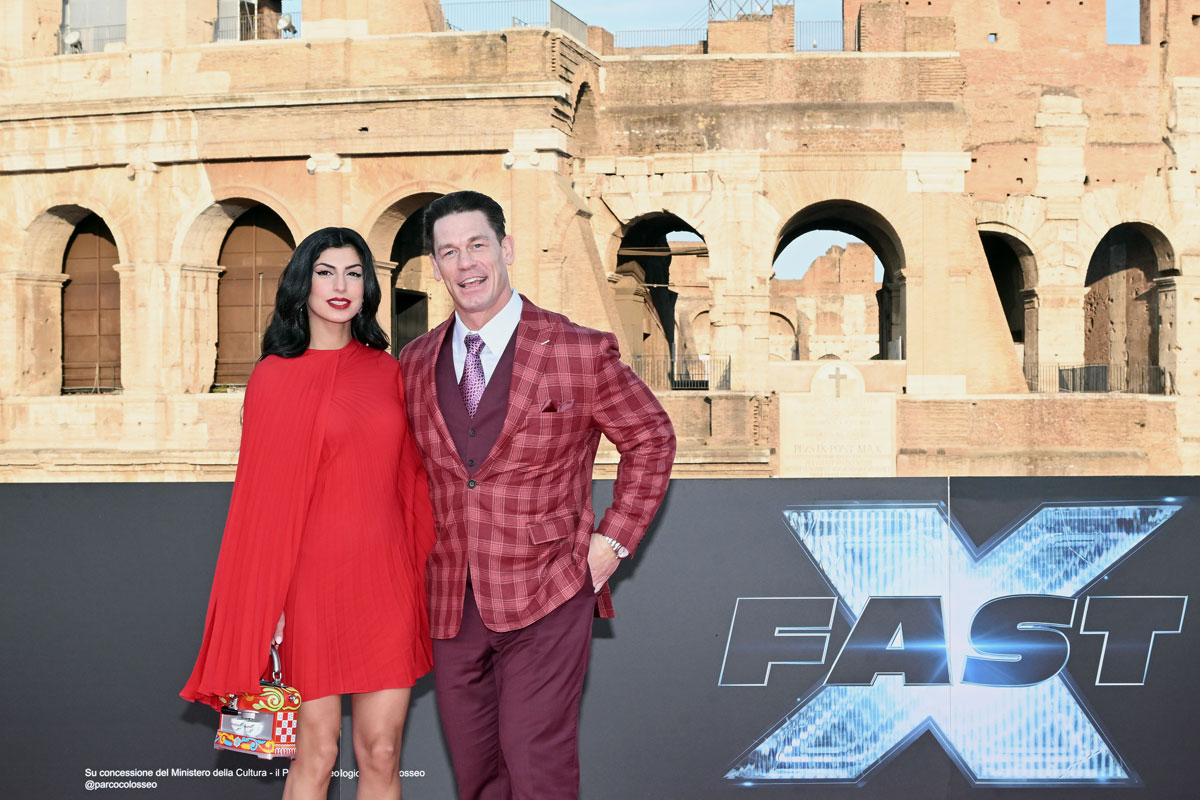 Photos credit: Maria Laura Antonelli / AGF Foto / Avalon and screenshots from classic Roadrunner episodes via YouTube
Source: Read Full Article