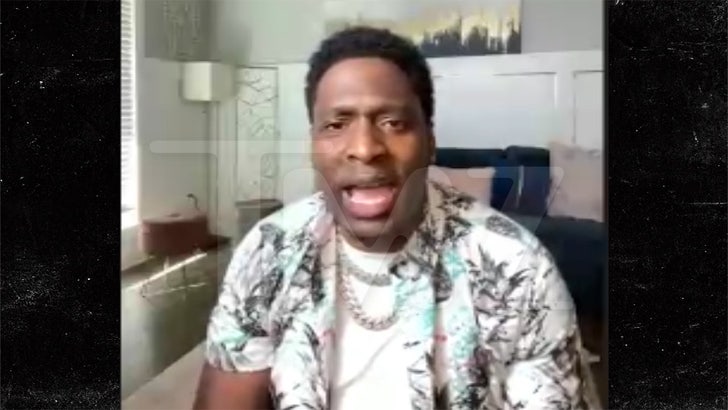 B.G., the former Cash Money Records rapper who made up 1/4 of the legendary Hot Boys, is fresh outta prison, and his groupmate Turk says it's an extremely joyous occasion after an 11-year wait.
Turk tells TMZ Hip Hop he and B.G. were thick as thieves during their come-up as one of the most influential acts in hip hop history, but, understandably, lost contact amid B.G.'s lengthy sentence … and they have plenty of catching up to do!!!
With tracks like "Bling Bling" and "I Need a Hot Girl," the Hot Boys impacted rap music and popular culture in the late 90s with their lyrics and trendsetting slang.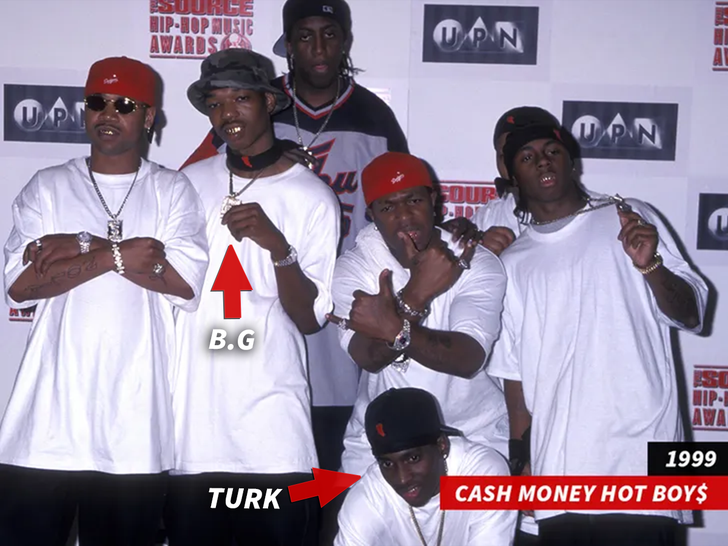 Now that B.G.'s on the outside, Turk says a reunion with the remaining HB members should be coming, along with Juvenile and Lil Wayne. Although he admits there haven't been any official plans as of yet.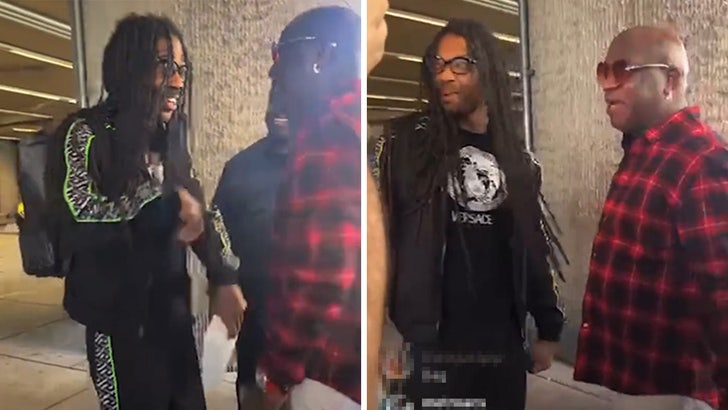 TMZ Hip Hop broke the story, B.G. will be on community confinement until July 2024, but has already seen some familiar faces, including his ex-CEO Birdman!!!
It was a great sign for all longtime fans … all the Hot Boys have had their various disputes with the label over the years, but Birdman's presence gives heavy credibility to Turk's reunion goals.
In the meantime, Turk says he's pumping his "Rich Thuggin" LP … a continuation of his Cash Money debut album but is ready to get back to old times at a moment's notice.
Source: Read Full Article