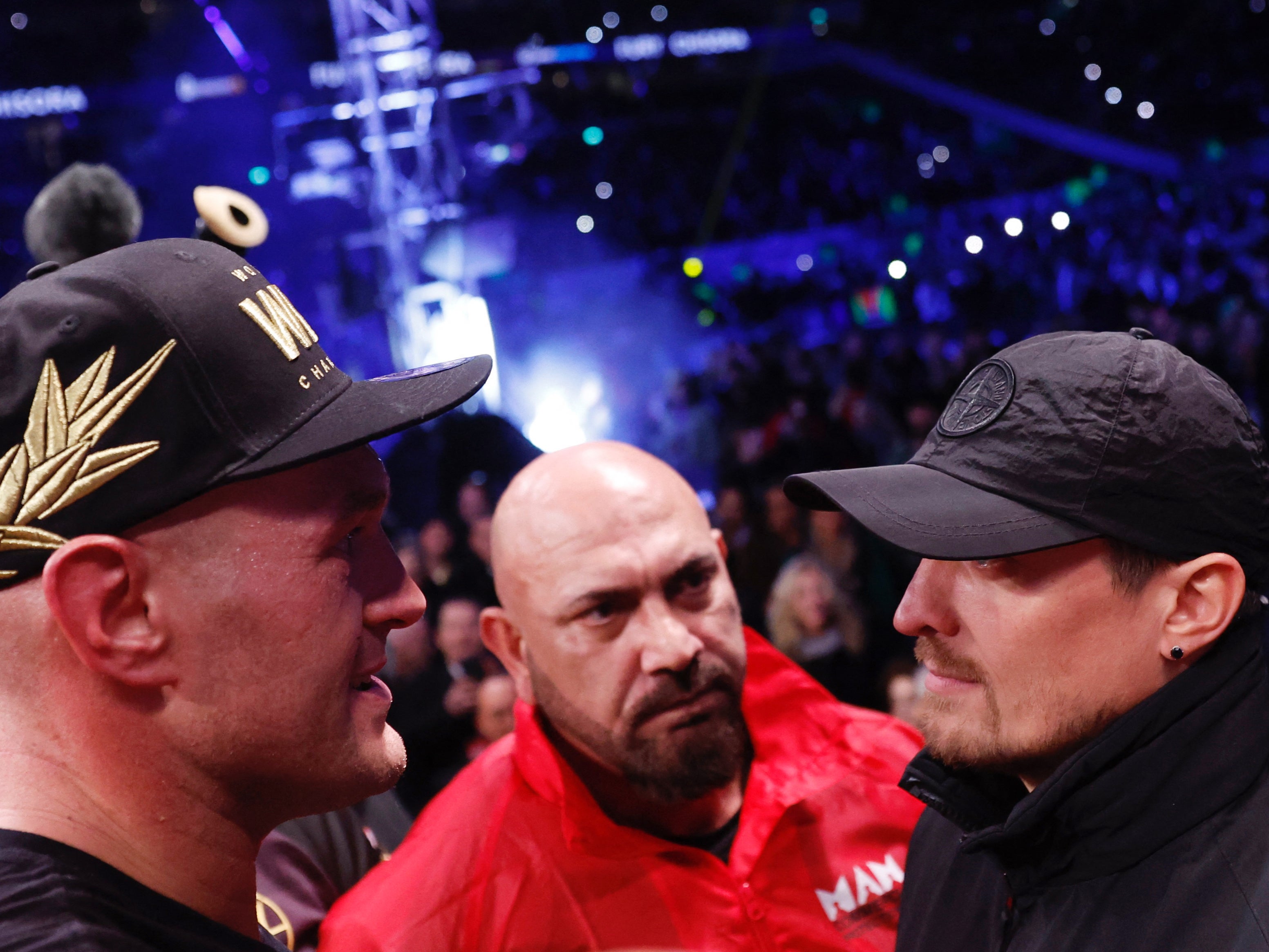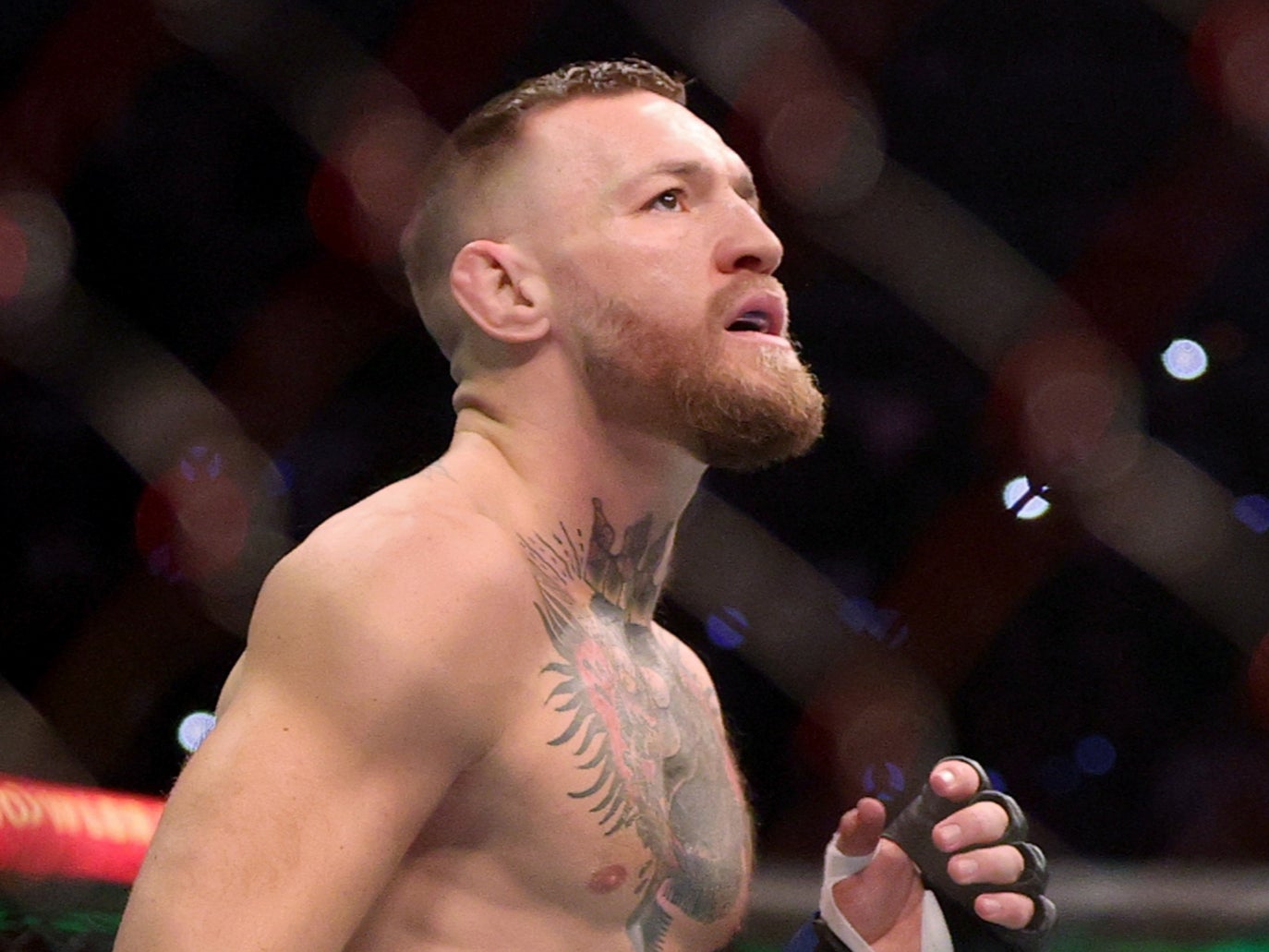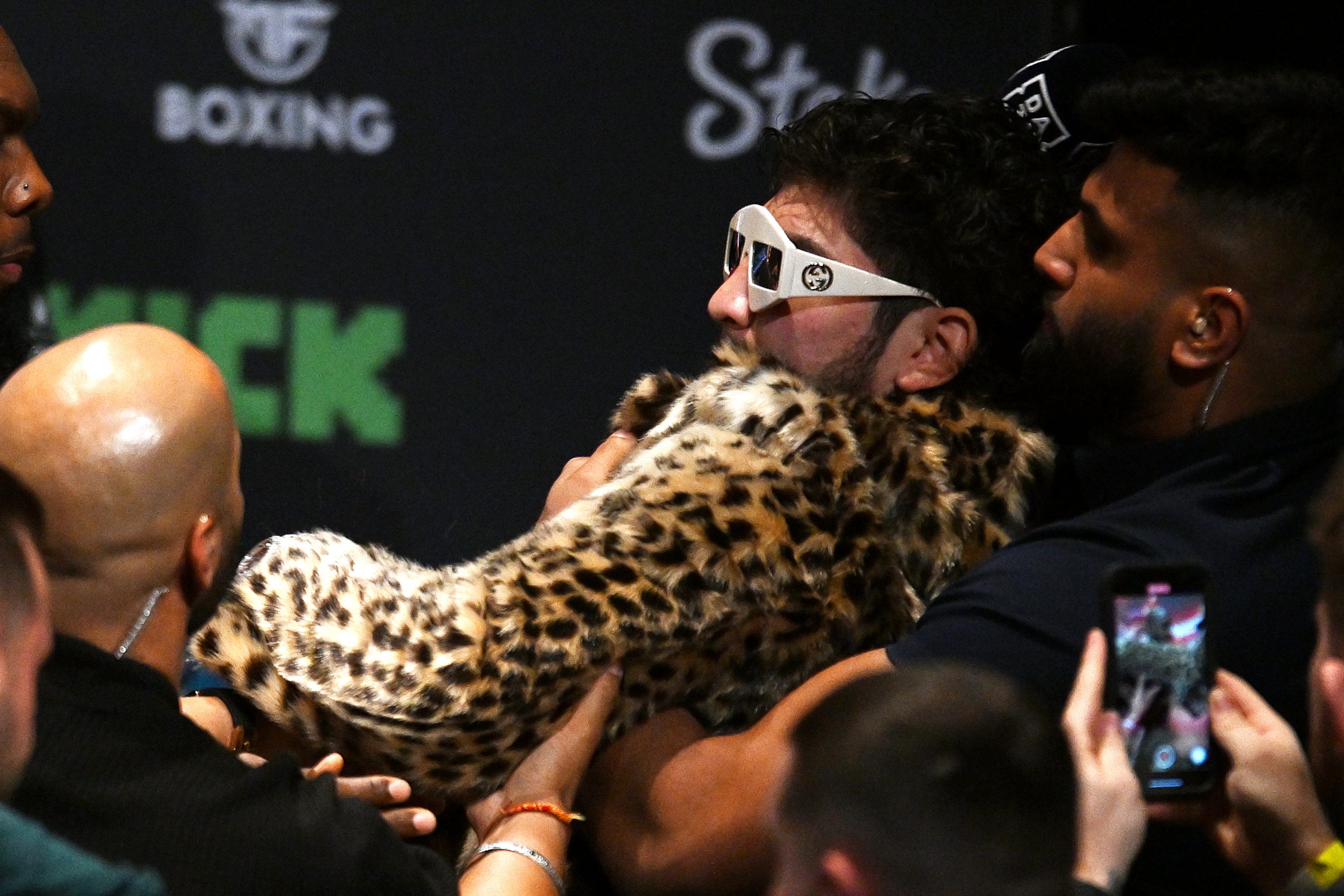 "With the supervisor's opinion, the WBA decided to send the case to the International Officials Committee, who on 11 September, issued their review and found that there was no clear and conclusive evidence that the original decision made by Pabon on Dubois' punch to Usyk was wrong.
"They also concluded that no TV clip had evidence that the decision was incorrect.
"After studying all the documents … it was determined that the appeal does not proceed and the decision of the fight stands with the victory and defence of the champion Usyk."
Usyk is now set to take on WBC champion Tyson Fury in a unification fight in Saudi Arabia.
Reuters
Source: Read Full Article