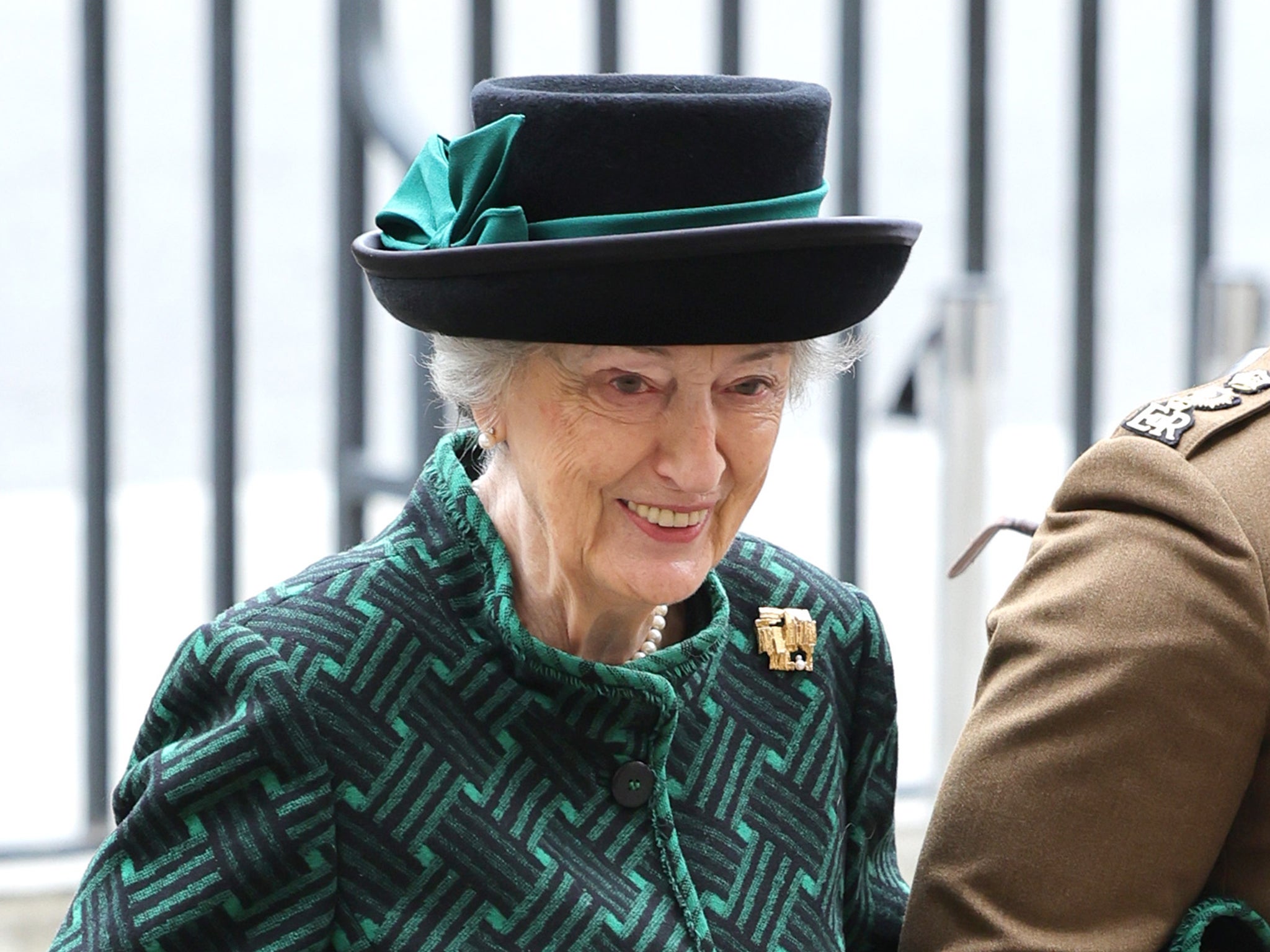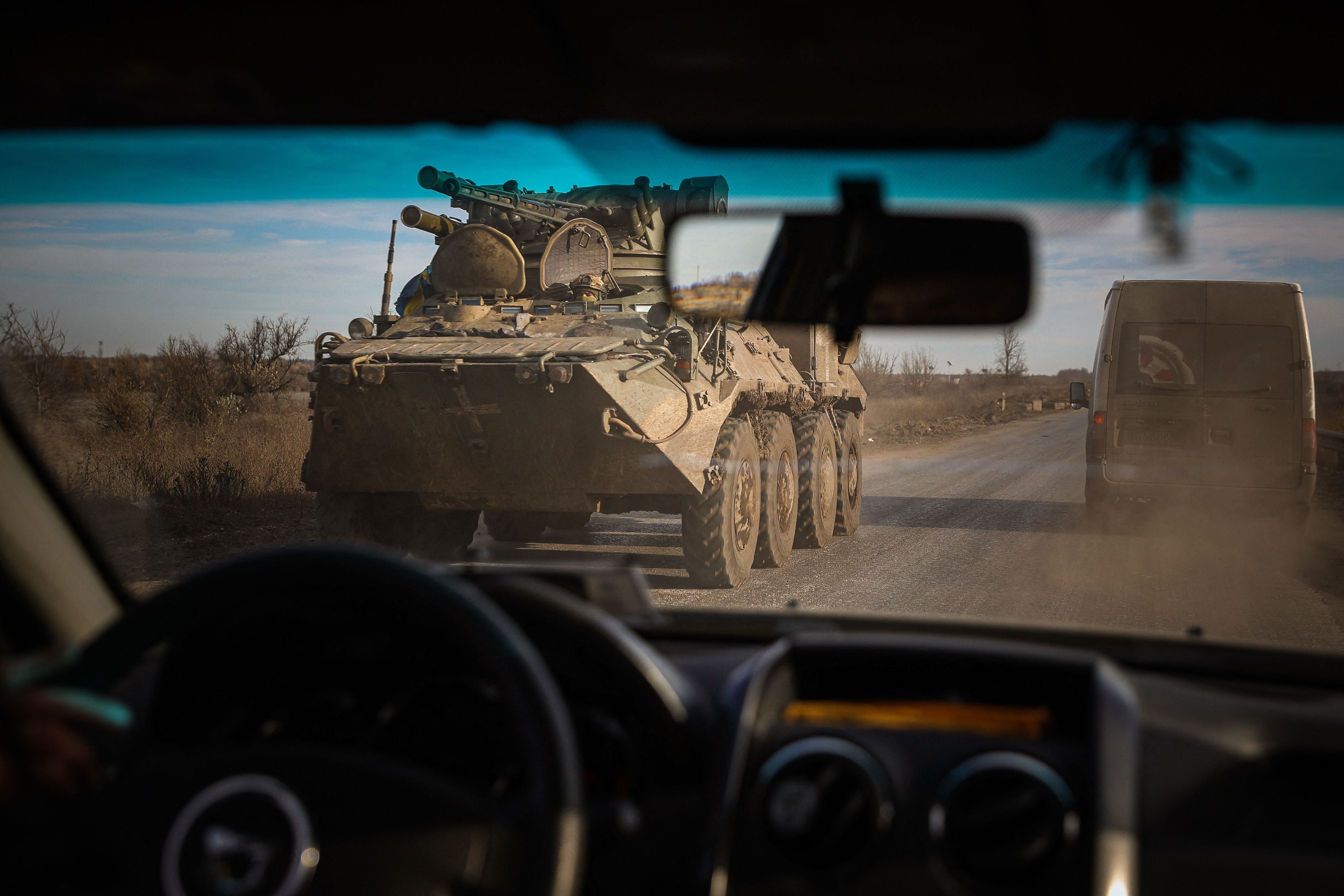 "Boxing is made up of opinions so I never take it to heart or let it break me. I am ready to go. Ready to go out there and prove what I need to do.
"Tyson is a good example. Look at what he has done and gone on to achieve now. I just need to get the prayers going and hopefully the big man upstairs hears me."
Saturday's show is the start of a busy period for Warren and Queensberry Promotions, with a rematch between Joe Joyce and China's Zhilei Zhang scheduled on 23 September at Wembley Arena.
Meanwhile, Fury is due to step in the ring to take on mixed martial arts fighter Francis Ngannou in a boxing contest on 28 October in Saudi Arabia, but the Briton's WBC heavyweight title will not be at stake.
A successful couple of months for Warren's fighters could result in an in-house unification bout at the start of 2024.
Warren told PA: "Every big heavyweight fight, our fighters are involved in. Regarding Tyson's future, it all depends on what happens on 26 August, so it is an interesting time for the heavyweight decision.
"We've seen the odds upset and I just feel it is Daniel's time. I know he has all the equipment to do it, he can punch from both hands, he has a great jab, good speed and footwork. It will all be about his temperament and I believe his temperament will see him through.
"No one gave Tyson a chance and over the years we've done a few of those fights, so I hope it is the case again. At the end of the day, Daniel has got a massive opportunity and if it comes out right for him, it would be brilliant."
Plenty has been thrown at Dubois since the fight was confirmed with his age and lack of experience cited as big weaknesses, while the bookmakers have him as a huge outsider.
The Londoner has fought 20 times since he turned professional in 2017 but notably took a knee which allowed himself to be counted out in the 10th round of a clash with Joyce three years ago due to a grotesquely swollen left eye.
Dubois received a barrage of criticism for 'quitting' from current and former boxers. It was later revealed he suffered a broken orbital bone and nerve damage around his eye in addition to retinal bleeding.
After rebuilding his career in America, Dubois now enters his first world title fight at the age of 25 but with more heavyweight bouts than Usyk and a secret weapon in new trainer Don Charles, who was in Derek Chisora's corner when the Briton pushed Usyk all the way at Wembley Arena in 2020.
Dubois added: "I have been boxing for most of my life so that [age] argument is out of the window. I have the experience and I need to be a veteran in this fight.
Recommended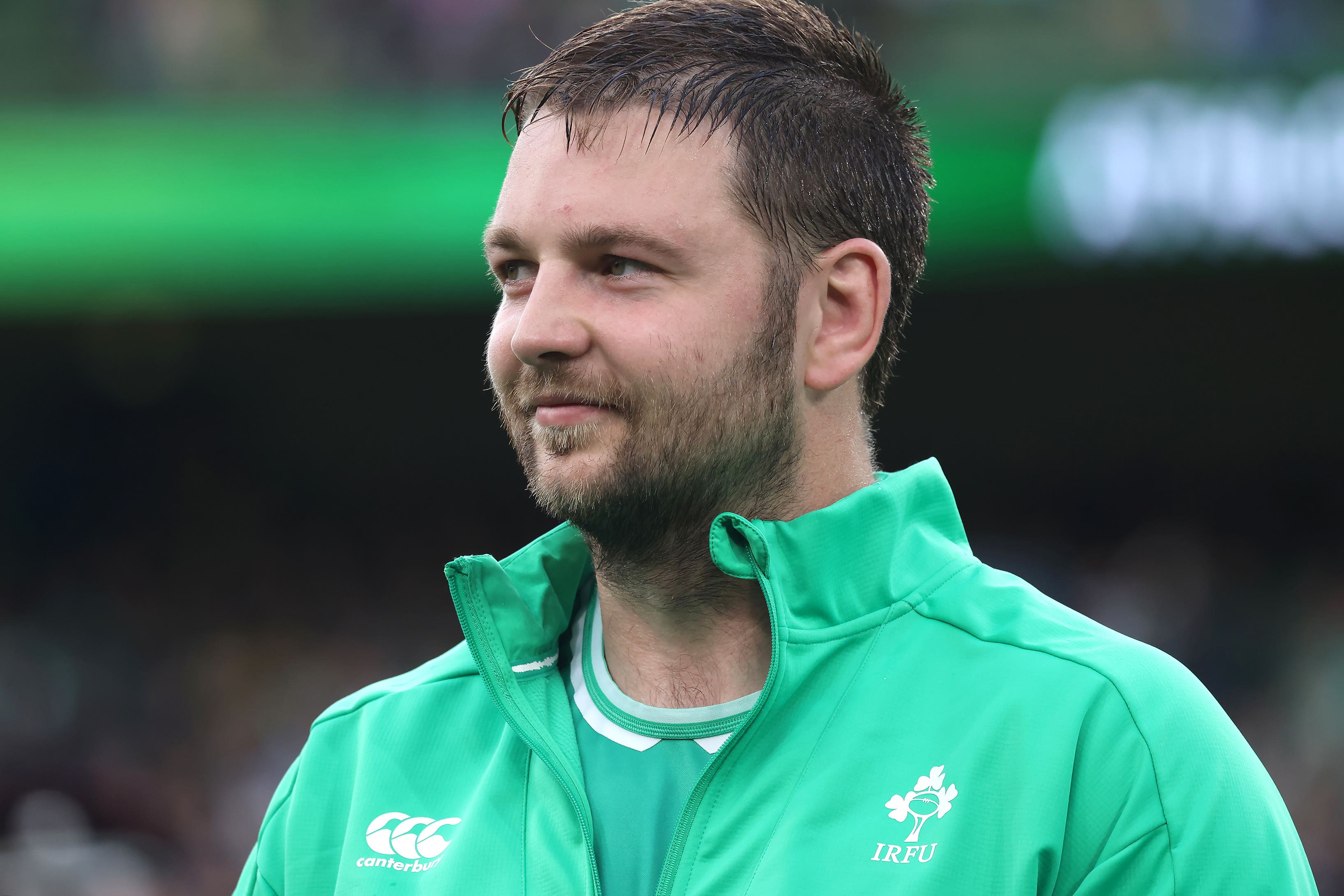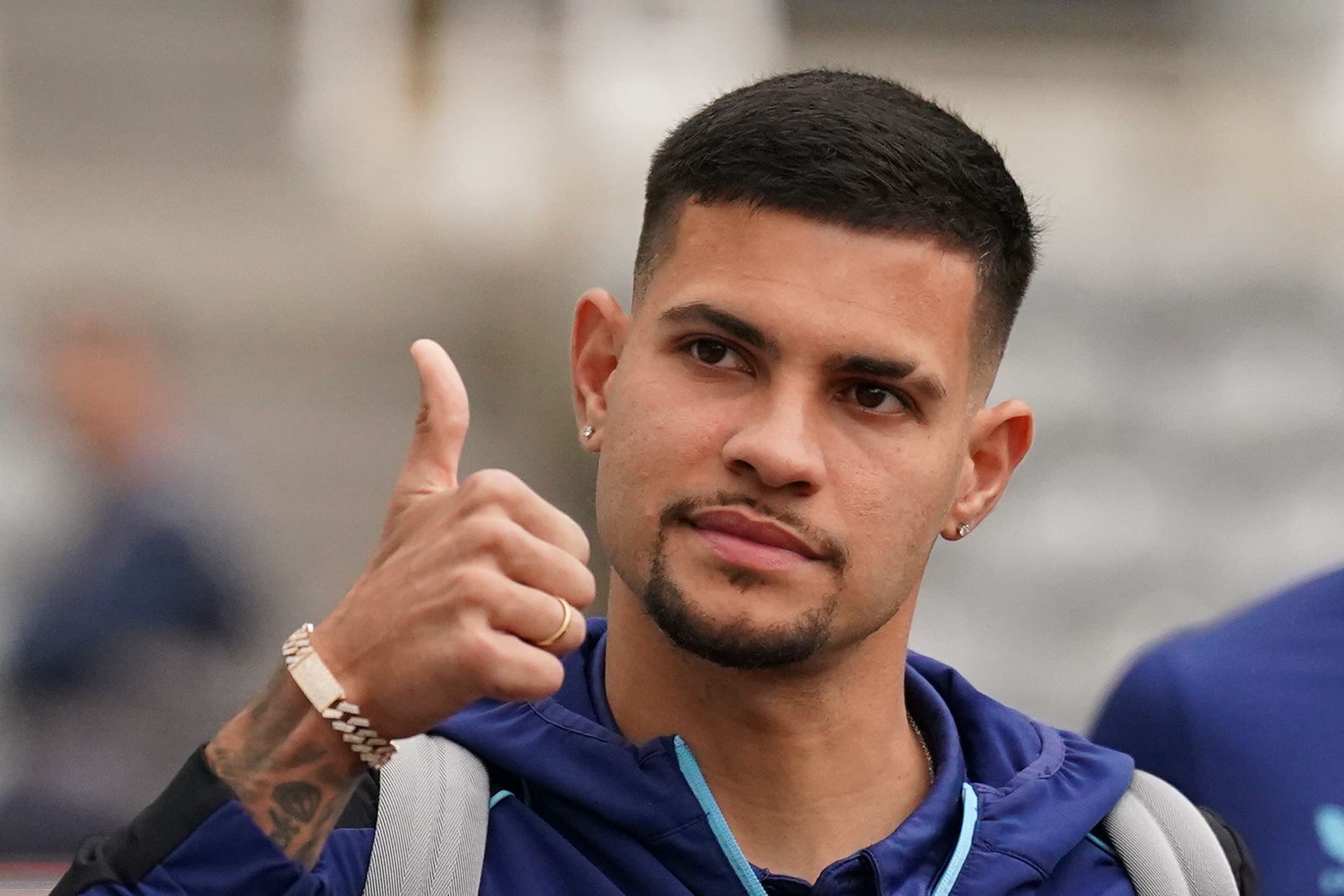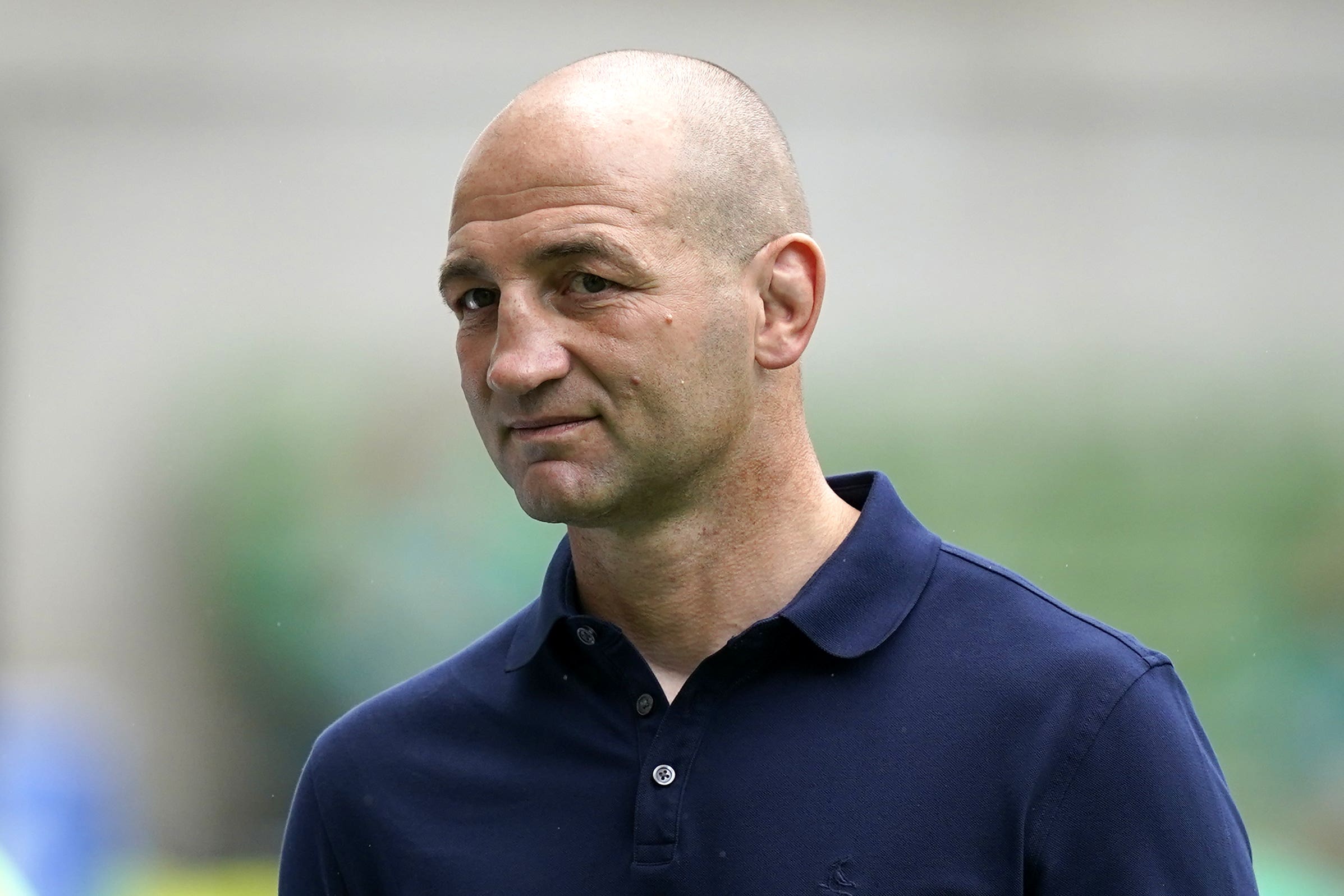 "I have to bully him. I have to go in there and be the bully. Be the bully and shake him up. Yeah, Don will be putting in things that I am not even aware of style-wise and coach-wise. He has a lot of passion and that is what you need.
"You need the bully-the-bull type mentality to go in there and f*** s*** up, as they say. That is what we need to do."
Source: Read Full Article